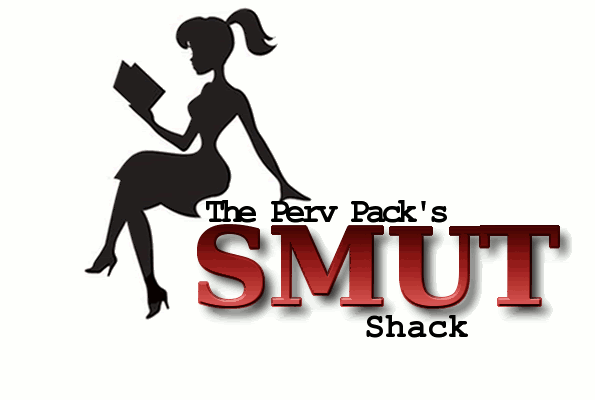 The Twilight Fandom has changed and evolved a lot since we started The Perv Pack's Smut Shack. Naturally, it is important for the PPSS to evolve as well.
THE PERV PACK'S SMUT SHACK 2.0. is therefore born.
We're adding a fabulous new look, gorgeous new Pervs, and ah-mazing new features. We've created a Mission Statement that clearly communicates our new focus:
Rest assured that your PPSS Pervs are still completely committed to providing you with the 411 on all the delicious smut the Fandom has to offer. Have fun exploring our site's new look, meeting all the Pervs--old and new--and keep checking back to see all our wonderful new features, created just for you. We LOVE to hear from our pervy pervlings--please leave us your comments, tweets and emails. We want to know what you think! We look forward to serving you--
hard and repeatedly.
Check out the New Pervs and our New Features: