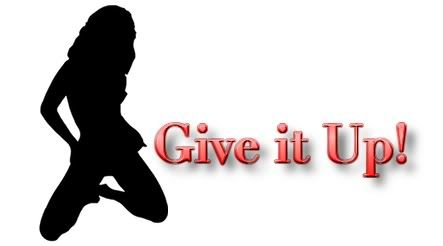 We Pervs are constantly on the lookout for new sources of smut. Contests are a great place to troll for sexy one-shots to feed our appetites. Are you looking for a contest to write a smutty one-shot for? Here are the details on two contests with early February deadlines. Go, get writing and feed the PPSS beast!
---
Tea Bagging Twilight Contest
Read the title, you get the idea.
Approximately 500-1000 words of your most ridiculous lemon
Plot is irrelevant
Must involve some Oolong Tea!
18+ only - Stories Due 2/1
The winner will be chosen by
Pavarti
Stories will be posted in the
Fanfiction.net C2
as well as on the
Tea Bagging Twilight Contest
blog.
---
Caught With Your Pants Down
FreeWriters One-Shot Contests
Come take a journey with us down a path fraught with humor, adultery, embarrassment, excitement, exhibitionism... perhaps even a night in the slammer. The possibilities are endless.
Wow us with your imagination. Take your favorite Twilight characters and show us what happens when they get caught with their pants down... in the dark of night, in the light of day, from the boardroom to the bedroom and everywhere in between. AH is welcome, but not required... even the immortal get caught with their pants down sometimes.
CONTEST DETAILS:


*This is an anonymous contest*
Submission Dates:
Entries will be accepted from January 12, 2011 until midnight EST on February 4, 2011. **The deadline for use of our beta services is on February 2, 2011.
Voting Dates:
Voting will take place from February 11, 2011 through February 19, 2011. The contest winner(s) will be announced on February 20, 2011.
Entries will be posted on the
Fanfiction.net C2
as well as on the
Free Writers site
Complete details are available on the
FREEWRITERS
one-shot contest group page. You MUST be a member of the group in order to read complete contest rules and regulations and submit an entry. No exceptions.
So, go on, get your pencils out and start writing some smut!
---
If you are hosting a smutty fan fiction contest or challenge, and would like to be featured on Give it UP contact us at pervpack@gmail.com.