Hundreds of Authors Auctions, Signed Merchandise, HandCrafted Art, Podcasts, GiftBaskets, Art, Banners, a Cookbook~all on the auction block to Support @fandomgivesback! Check it out Right Now!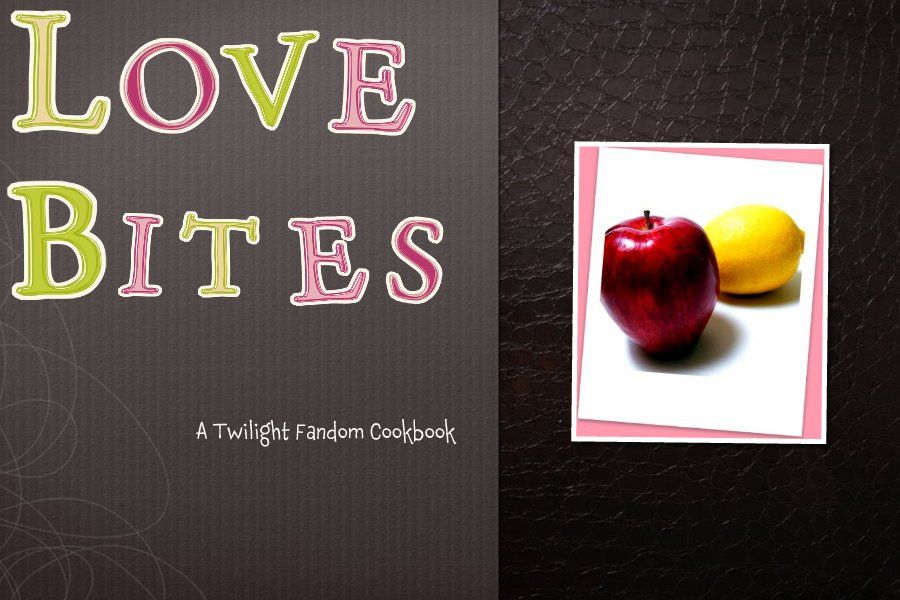 A Digital Cookbook of Fandom "Celebrity" Recipes




Two Tickets to Any 100Monkeys concert AND Meet the Band afterward!



Amazing Items from ROB, Kellen, PFac, Jackson, Nikki,SMeyer & more!
Autographed Jackson Rathbone Photo
Autographed Justin Chon New Moon Poster
Autographed Kellan Lutz 8X10 Photo
Autographed New Moon Companion Guide
Autographed Nikki Reed New Moon Poster
Autographed Peter Facinelli 8X10 Photo
Autographed Twilight Movie Companion Guide
Robert Pattinson SIGNED Poster & Exclusive T-shirt
Autographed Kimbra Hickey Photo
Autographed New Moon Original Cover Art Print





Hundreds of Your Favorite Authors Offering Themselves On the Auction Block

AddictedtoTwilight79
ahelm
Ahelm & ilsuocantante
AliceDances
AliceLaughed
americxnidiot
AmeryMarie
andyouloveher
AngryBadgerGirl
AngstGoddess003
antiaol
ARenee
Ashley Peterkin
Ashlove
Autumn Dreamer
AzureEyedI
bandmum
BellasUnderstudy
Boobookitty
Brandy
breaking.down.slowly
btvsna
CaliKisses
catonspeed
cereuleanblue & jessicai67
CiaoBella27
Clurrabella
CMGeek
coldplaywhore
Coquettishness
Cullen312
dariachenowith
Darkira
DazzlexMe
DefinatelyStaying & FiberKitty
Delilah Lovett
Danell
DPattinson & LZTZ
dyenessa
EchoesofTwilight
Edwina Cullen
eightysevenenglish
einfach_mich
Elise Montgomery
elusivetwilight
EricasTwilight/emaroquin
eyeree/ireporti
ezrocksangel
FatallyObsessed/WhyNot
Fates-Love-Queen
feathers_mmmm
Feisty Y. Beden
Fiberkitty
FrenchBeanz/MySlashyFriend
gangsterdorothy
Gemmabobella
Ginny
GiveUsAKiss413
GoldenMeadow
GreenEyedGirl17
HammondGirl
hannah81
HappyWanderer
hellabellakellas
herinfiniteeyes
hexumhunnie311
Hmonster04
HopefulWager
HunterHunting
IdreamofEddy
ilsuocantante
InstantKarmaGirl
IrishTwilightSisters
IslandWoman221
Iwant2sparkle
JadedandBoring
JaspersDestiny Beta Service
Jennmc
Juliebee
JustAskAlice
JustForkIt & LittleMissWhitlock
Kalikat9616
Kathy_Rindhoops
KayCannon
keepingupwiththekids & dolphinnumbers
Kimpy0464
KittyCullen
kiyaraven
KrumCake
kyla713
Lalina
LambCullen
Leon McFrenchington
letmesign
Lexiecullen17
LillyBellis
Lisa89
LittleClareStar
littlesecret84
mabarberella
Mac
Madcowre
Magan Bagan
maniacalmuse
manyafandom
MeadowCliffdiver
Megi-B
Melissa228
Metronomeradio
MistressElektra
moonWitche
mrsalreyami
mrslreyami/clurrabella
MrstheKing/Shalu
MsKathy
NCCHris
NCChris & Tilly Whitlock
obsessingoveredward
ocd_indeed
OftheDamned
PastichePen
Phoenix Rising
Phoenixhunter47
Pomme De Terre & VenomousGal
PunkFarie & Vamp_Sessed
PurdueLiz
qjmom
QueenofGrey
RainerNight
rhpsfaerie
RosetteCullen
RubyWednesday
Saewood
SassenachWench
SCMom
Septentrion
Shell29Bell
SinandShame
sixeightshuffle
SleepyValentina
socact
Songirl
Spanglemaker
Sparabella
Starfish422
stellalunasky
Sweek539
Sweet Dulcinea
TallulahBelle
tarasueme
tarasueme & tby789
tby789 & LolaShoes
The Glory Days
thiscolony
tnuccio
TotallyObsessed82
treee
TSOfootroza
twitina
vanpirenz
VivaViva
vixen1836
vjgm
vjgm,shabbyapple & qjmom
wandb
WickedCicada
windycitywonder
wndrngY
Writer's Coffee Shop Collab Authors
zephersky




Awesome Podcast Offers Up for Grabs!
"Dancing with Jenn & Tor" Co-Host
FloridaChickie Audiobook Recording
Hydraulic Level 5 Recording by Gondolier
iTunes Custom Playlist by GreenPuma
Moijojojo Audiobook Recording
Temptation Twilight Podcast
Writer's Coffee Shop iCoffee Production



Get Featured on an Awesome Blog!
Fictionators
Peace, Love, Twilight
PICs Fanfiction Corner
The Irish Twilight Sisters



Messenger Bag
T-Shirt


Amazing Banners, Artwork, and Photography Being Offered!
"Red Carpet Event Photos"
AngstGoddess003
Autumn Dreamer
DazzlexMe
DigsyGalley
Flightlessbird11
frol223
HeatherDawn
Manyafandom
AliceDances
SapphireWitche



Art by Karianne
Atypical_Swan Knits
Custom Made Crochet from CapriciousC
3 Twilight Themed Pillows from EverybodyLovesAYeti
Twilight Themed Quilt from EverybodyLovesAYeti
Hand knit Mittens from Feisty Y. Beden
Hand Knit Scarf from bjr70
Hand Knit Socks from VanPireNZ
Clipboard by Kassiah
Custom Office Desk Set by Kassiah
Note Card Set by Kassiah
Custom Fanfic Desk Set by Kassiah
Twilight Desk Set by Kassiah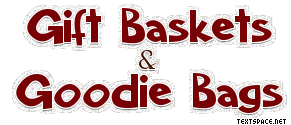 Incredible Gift Baskets & Goodie Bags filled with your Favorite Things!
Cafe Press Items from KeepersoftheNaughtySparkle
Poughkeepsie's Angels & Vixens "Box of Awesome"
Twigasm Podcast Gift Basket
TwiHard Logo Items




Two Nights at CC2010 or anywhere else!


Two Gold Level tickets to any Fantasy Twi-Life Tour!
Follow @FandomGivesBack for the Latest Info!
Follow @TwiFicNews for detailed auction updates!
Follow this list for all the FGBcontributors!
Want this list for your blog? Click here for the code!